What to look for in an air conditioner?
To check availability, call us at 1-800-360-1569 or visit our online store.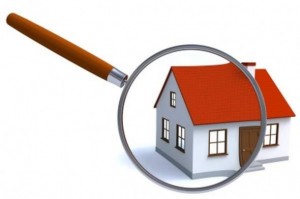 An air conditioner has now become indispensable to maintain the optimum comfort level of your house, especially during the hot months of summer. However, since it is a long term investment that may set you back a huge initial cost, it is vital to do some leg work, prior to its purchase. Here are some simple yet effective tips that will prove helpful for you to make right choice of air conditioner.
Perhaps the most important factor that is important for the appropriate selection of air conditioner is to get the proper sized air conditioning unit for your home. It would be a good idea to seek assistance of a professional contractor who can help you make calculations in order to help you buy a right size air conditioner. Another key factor that must be considered for its selection is to check its SEER (Seasonal Energy Efficiency Ratio). The higher the SEER, the more efficient your air conditioner will be. It is further recommended to check whether the air conditioner you have chosen is labeled with the Energy Star logo. This in turn ensures that your air conditioner has met the standards put forward by the Environmental Protection Agency.
The next thing that must be taken into account is to determine the type of air conditioner that will best suit your requirements. For example, if you want an air conditioning unit to cool the entire home, then it will be wise to invest in a central air conditioning system. On the other hand, if you need to cool only a room or a particular area of your house, then a window unit or portable air conditioner will best serve the purpose. Equally important is to review the features available in your air conditioning unit. A top quality air conditioner will mostly come attached with features such as chlorine-free refrigerant unit, scroll compressor and advanced sound reduction features.
Above all, it is advisable to consider its warranty options, i.e., opt for an air conditioner that offers 5 to 10 year warranty on its functional parts.
To check availability, call us at 1-800-360-1569 or visit our online store.