Tips to Clean Heat Pump
To check availability, call us at 1-800-360-1569 or visit our online store.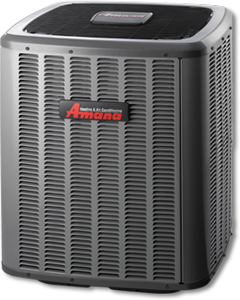 The appropriate maintenance of heat pumps is inevitable to ensure its perfect functioning as well as longevity. Further, with regular cleaning and maintenance of heat pumps, you can save huge on utility bills. Luckily, heat pumps are easy to clean and maintain. Mentioned below are some tips that may prove helpful for cleaning your heat pump.
Since the prime function of air filter is to tap all kinds of debris and dirt, it will easily get grimy. In fact, excess of dirt buildup will affect the smooth functioning of a heat pump. Hence, it is important to clean or replace your heat pump's air filters at least once in a month. In order to clean the air filter, you can use dish detergent and sponge. If there is too much of dirt, it is better to replace the air filter.
Equally important to ensure the perfect functioning of heat pump is to properly maintain its outdoor condenser unit. However, prior to cleaning the condenser unit, make sure that switch of all power to your heat pump. Another important component that you should not miss to clean while cleaning up the outside condenser unit is its grille cover. Further, rinse the condenser's fan blades using a hose.
For best results, get your heat pump inspected by a professional HVAC service provider at least once in a year. A specialist can easily troubleshoot refrigerant issues and suggest remedial measures.
To check availability, call us at 1-800-360-1569 or visit our online store.