Maximizing Geothermal Incentives: Michigan
To check availability, call us at 1-800-360-1569 or visit our online store.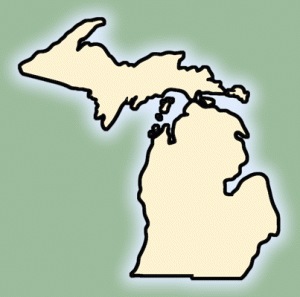 If you're a Michigan resident and you own a geothermal heat pump or are interested in getting one, then you definitely need to take advantage of the great rebates and incentives offered across the state and in local areas. For example, the Michigan Saves program is an energy loan initiative designed to promote increased efficiency across the state. It's also a program that offers Michigan residents reasonable loans for geothermal heat pump purchase and installation. In some cases, geothermal heat pump savings will be enough to make the low interest loan payments. City of Ann Arbor residents can also seek out financing through their city's PACE Financing program.
Of course, if you already have a geothermal heat pump, then a low interest loan, while great, won't do you much good. You are still eligible for a 30% tax credit through the U.S. Renewable Energy Tax Credit, a great program every geothermal heat pump owner should take advantage of. If you get your utility service from Great Lakes Energy, you also may be eligible for a residential energy efficiency rebate provided your geothermal heat pump meets program criteria.
For more information on Michigan Saves or other Michigan geothermal heat pump incentives, visit the Ingram's Water & Air State Incentives web site.
See all Michigan Energy Incentives
To check availability, call us at 1-800-360-1569 or visit our online store.