How to Determine Air Conditioner Size for a House
To check availability, call us at 1-800-360-1569 or visit our online store.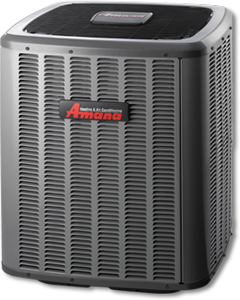 If you have decided to install air conditioner to combat the hot months of summer, then it's a good decision. However, along with considering the brand and quality of air conditioner, it is important to determine its size, ie to make sure that your air conditioner is appropriately sized and can efficiently cool your building. Mentioned below are some tips that will help you to calculate the air conditioner size to suit your house.
First of all, measure the floor of rooms that you wish to cool with air conditioner. Then multiply the length by width and add them upon which you will derive the square footage. As it is 337 BTU / square foot, multiply the derived square foot number by 337. The next step is to take measurement of windows and figure out its square footage. The number you get should be should be multiplied by 871 (BTUs).
The steps involved in its size calculation also includes the counting of number of people in your home who are expected to use air conditioner and then multiplying the number by 400, since each person produces around 400 BTUs. Equally vital for the calculation of air conditioner size is to check the number of lights in your home as well as determining the watts per light and multiplying this number by 4.25 (BTU).
Above all, add all the BTUs together and the number you get will be the total BTUs that your air conditioner required to be handled. For best results, it is advisable to seek assistance of an experienced contractor in order to calculate air conditioner size for your building.
To check availability, call us at 1-800-360-1569 or visit our online store.