Heat Pump Size Calculation Using Manual J Load Calculator
To check availability, call us at 1-800-360-1569 or visit our online store.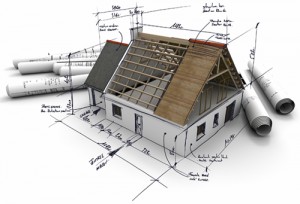 One of the prime problems faced by homeowners regarding the purchase of heat pumps is the determination of its proper size. In fact, it is a tedious task to choose a right sized heat pump that goes with the requirements of a building. Here comes the importance of Manual J Load Calculator – a scientifically devised formula that helps to choose the exact size heat pump based on your home's unique features. Do you want to own a heat pump and need help to calculate heat pump size? Then mentioned below in this article may prove helpful to you.
As the first step, determine your home's temperature difference.  Manual J Load Calculator renders a list of cities, along with their temperature. After having chosen your city, subtract your preferred temperature from your city's temperature in order to derive the design temperature. For the appropriate calculation of heat pump size with Manual J Load, it is also important to measure and record the size, location, and nature of all windows and doors in your home.
Equally significant is to assess your home's air infiltration. In order to determine the cubic feet per minute of air infiltration, all you need to do is to multiply your home's square footage by 0.40 and then divide by 60. Another important aspect that must be taken into account for heat pump calculation using Manual J Load is to determine your hidden heat gains from internal sources such as nature of appliances and wattage of lighting.
Now enter all the aforesaid information into the Manual J Load software that will eventually provide you with a number, which in turn will be the recommended size for your heat pump.
To check availability, call us at 1-800-360-1569 or visit our online store.