Different Types of Air Conditioners
To check availability, call us at 1-800-360-1569 or visit our online store.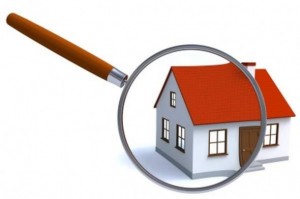 An air conditioner is considered an effective device to combat heat and humidity during summer month, thereby ensuring the optimum comfort level of your building. If you plan to buy an air conditioner, then it can be a wise decision. However, with a variety of air conditioners to choose from in the market, it can be quite a tedious task to choose the most perfect one. Discussed below is a brief overview of different types of air conditioners, such as portable air conditioners, split air conditioners, wall mounted air conditioners and central air conditioning systems.
Portable air conditioners, otherwise known as mobile air conditioners, is a great choice if you need to cool a small room with an area of up to 35 to 38 square meters. However, its major drawback is that its exhaust tube required to be fitted each time thus making it an expensive choice. If you need to cool your room whose area is up to 60 square meters, then split air conditioners can be a perfect choice. Since it includes two parts such as indoor unit and outdoor unit, it does not produce any noisy sound.
When it comes to wall mounted air conditioners, they are suitable for rooms with size ranging from 35 to 90 square meters. One of the key benefits of this type of air conditioner is that it can be easily repaired as well as replaced. But, its installation cost is relatively high. In the case of a central air conditioning system, it has been especially designed for its usage in large buildings like offices, gym, cinema halls, hotels and factory. Even though it functions like a normal air conditioner, it is more advantageous when compared to a standard one, since it can generate tons of air conditioning with minimal time.
To check availability, call us at 1-800-360-1569 or visit our online store.