Looking to fix an underperforming and outdated home HVAC split system? Consider investing in an energy efficient heat pump. Unlike a traditional air conditioner, an energy efficient heat pump cools during summer, then engages reverse cycle operation for heating during colder seasons. To get the most from a new energy efficient heat pump for your split system, you'll also need a hig h quality and high performing air handling unit. The air handler moves air through the home and passes heat back to the heat pump or air conditioner condenser. A...
read more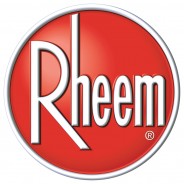 Choosing the right air conditioner for your home is much easier said than done. You do not want to overspend, but you also do not want to burden yourself with a cheap air conditioner destined to last only a few years. Ideally, you want a mixture of construction quality, energy efficiency, warranty protection and affordable options. An RASL-JEZ Series Air Conditioner may be the unit to fit your needs. A long time leader in the heating, ventilation and air conditioner industry, Rheem Manufacturing has been designing and producing air ...
read more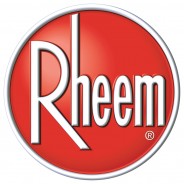 These days, every one is looking to save a buck. Prices seems to be rising on everything from apples to oranges and nowhere are they rising faster than in the energy markets. Crude oil is pushing for an all time high and other fossil fuels are not getting any cheaper. Of course, there are always ways to cut back on your energy consumption and save money. With an energy efficient air conditioner like the Rheem RASL-JEC Series you can cut back on costs without having to sacrifice air comfort. The Rheem RASL-JEC Series Air Conditioner is...
read more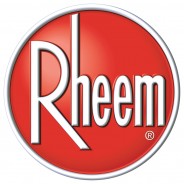 You might not think the purchase of a galvanizing steel plant would lead to the creation of a major heating, ventilation and air conditioner company, but, if you did, you'd be wrong. That's exactly what happened in the 1920s after Richard and Donald Rheem bought one. They turned that steel plant over to water heater production and were selling units on either coast by 1936. And, like many businesses, they took the profits from their water heater sales and pushed those back into the company, eventually expanding into space heating units and...
read more